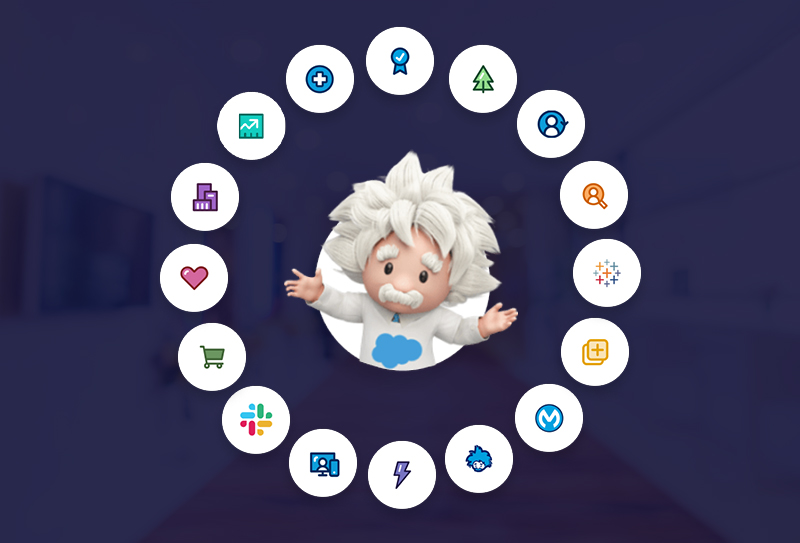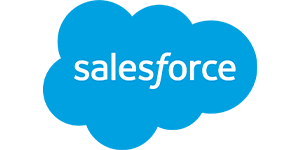 Salesforce is the world's #1 customer relationship management (CRM) platform.

Postlor is a global digital media and website design company providing 360 degrees digital media solutions to  businesses around the globe.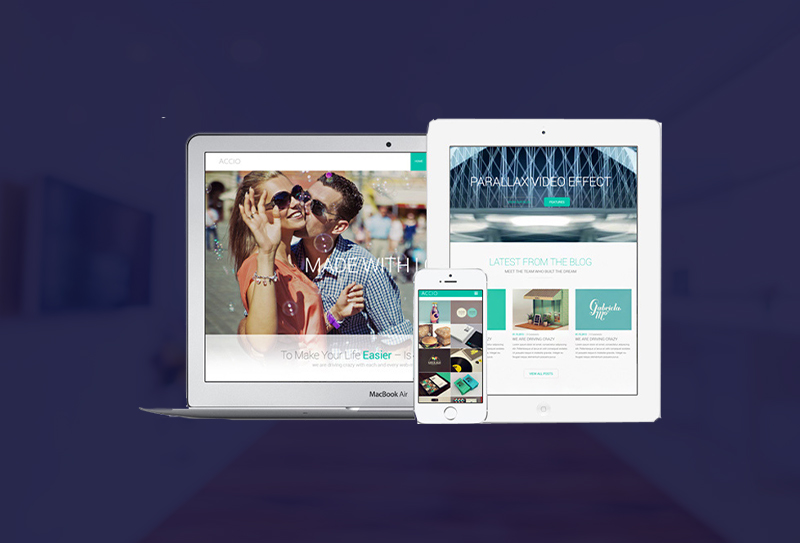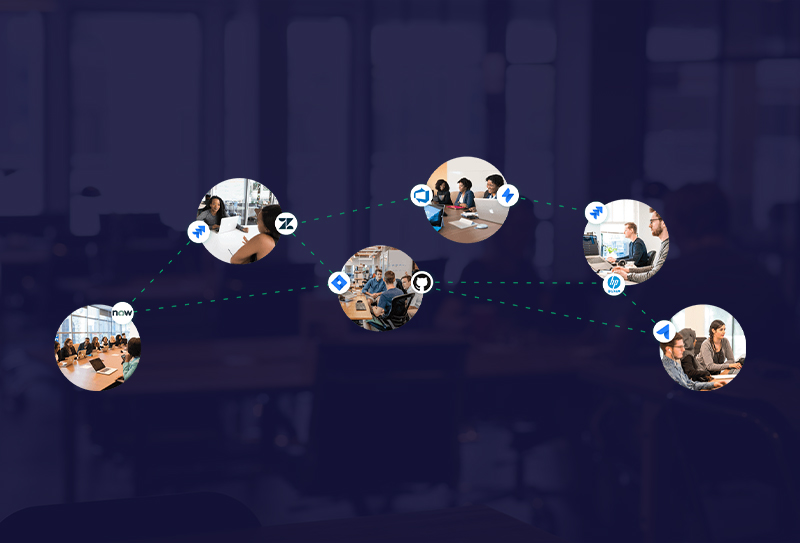 Exalate is the only cross-company integration solution with distributed architecture. It ensures complete control for each side: there is no master instance, which controls the synchronization process; you decide what information to send, to receive, and how to display it. Exalate is also very flexible due to the built-in scripting engine. With Exalate, you can set up an integration between Jira, GitHub, Zendesk, ServiceNow, Azure DevOps, HP QC/ALM & more.

Invincix is a software engineering and product development firm focused on quality and usable engineering developments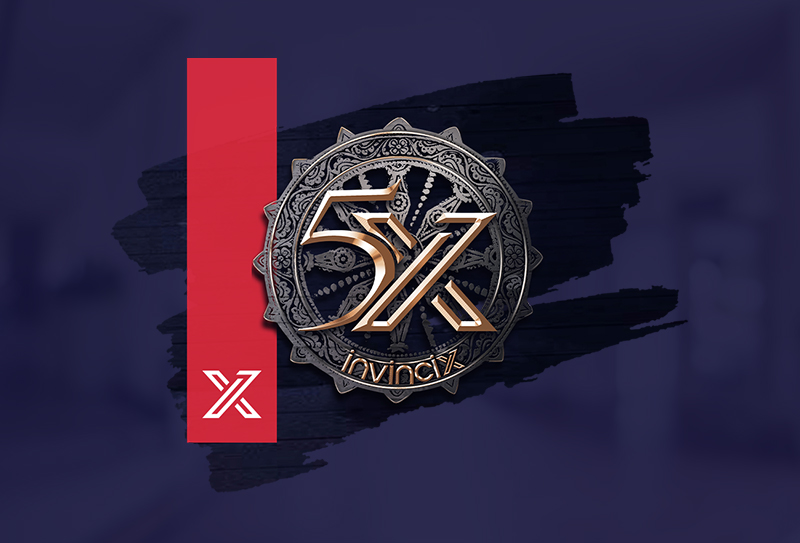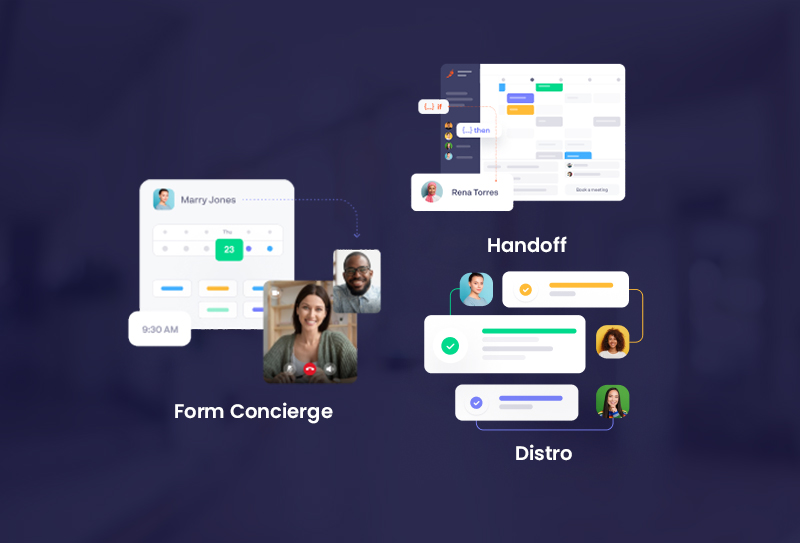 Chilipiper is the most advanced qualifying, routing, and booking software, used by the top B2B revenue teams